History
The past speaks loudly and clearly through the land of Circle R Ranch, while the future of this special place is being mapped out in a way that respects and builds upon it.
Including U.S. and California governments of the pre-Civil War and Gold Rush eras, the ranch—formerly known as Circle S—had ten generations of ownership before Peter Read was introduced to it. A Civil War veteran, William Clarke, actually bought the ranch from the state in 1864 with scrip he received for fighting in the war. It would subsequently change hands seven more times over the next century and a half. As a modern winegrowing property, Circle R falls within the contemporary history of the Atlas Peak viticultural area, which was established in 1992. Compared to the traditional business of cattle ranching practiced by those earlier generations, the cultivation of wine grapes is a much more recent endeavor on the ranch. But it is an essential one, employed by Peter and his family to help ensure that conservation of the surrounding land is their contribution to the ranch's historical timeline.
Chain of title

2015 - present
CIRCLE R RANCH - JAMES PETER READ & FAMILY

---

1955 - 2005
CALIFORNIA PUBLIC EMPLOYEES RETIREMENT SYSTEM

---

1941 - 1955
F.M. BALL & COMPANY

---

1932 - 1941
S.A. & WILLA DAY SKAGGS

---

1918 - 1932
JOHN N. & ANNA R. MOUNT

---

1913 - 1918
ISAAC P. & LAURA A. CURTIS

---

1879 - 1913
SEBASTIAN R. DICKEY

---

1869 - 1879
ANN E. INMAN

---

1864 - 1869
WILLIAM & DORINDA CLARKE

---

1849 - 1864
STATE OF CALIFORNIA

---

1841 - 1849
UNITED STATES OF AMERICA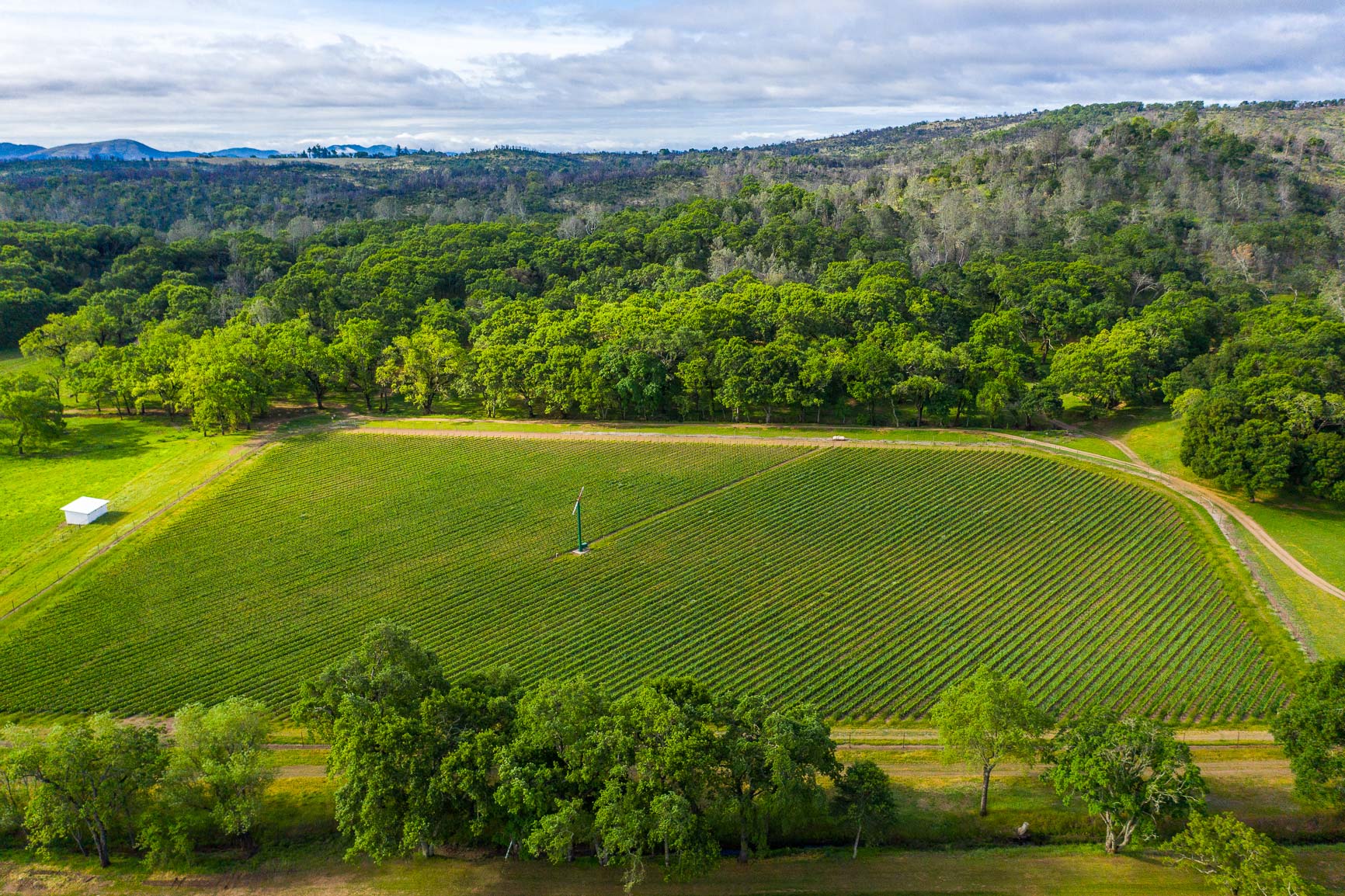 An Eco-Friendly, Sustainable
Farming Mindset.
Stewardship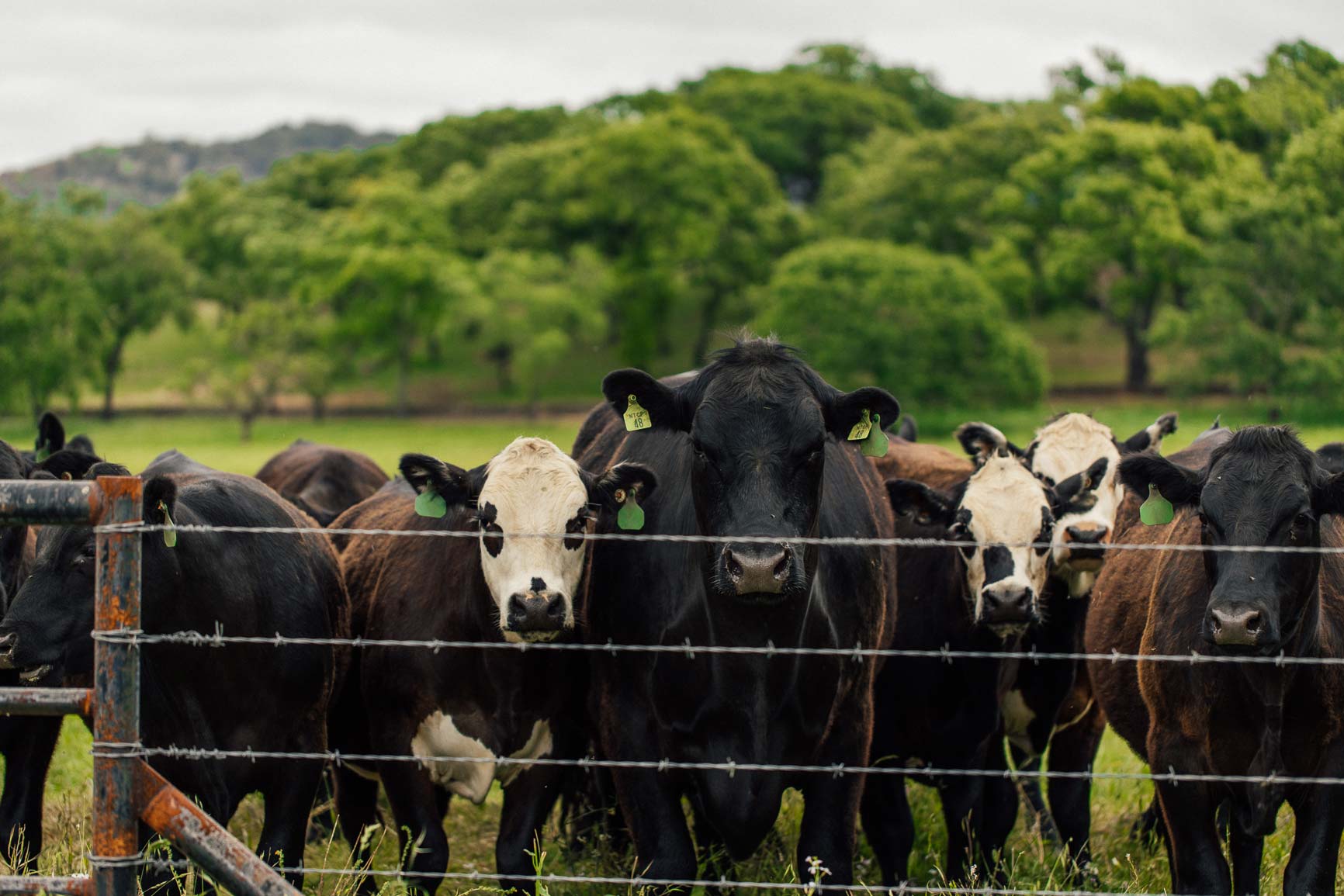 Creating Our Legacy
of Preservation.
Sustainability