"When all the elements of Terroir come together in the best possible way, that's when you know you have something special. Circle R has captured that something special. They understand that making wine is a story and they add to that story using everything that nature has provided in the most elegant way. At the end, the story means something different to everyone...but the beauty is undeniable."

Jean Hoefliger, Consulting Winemaker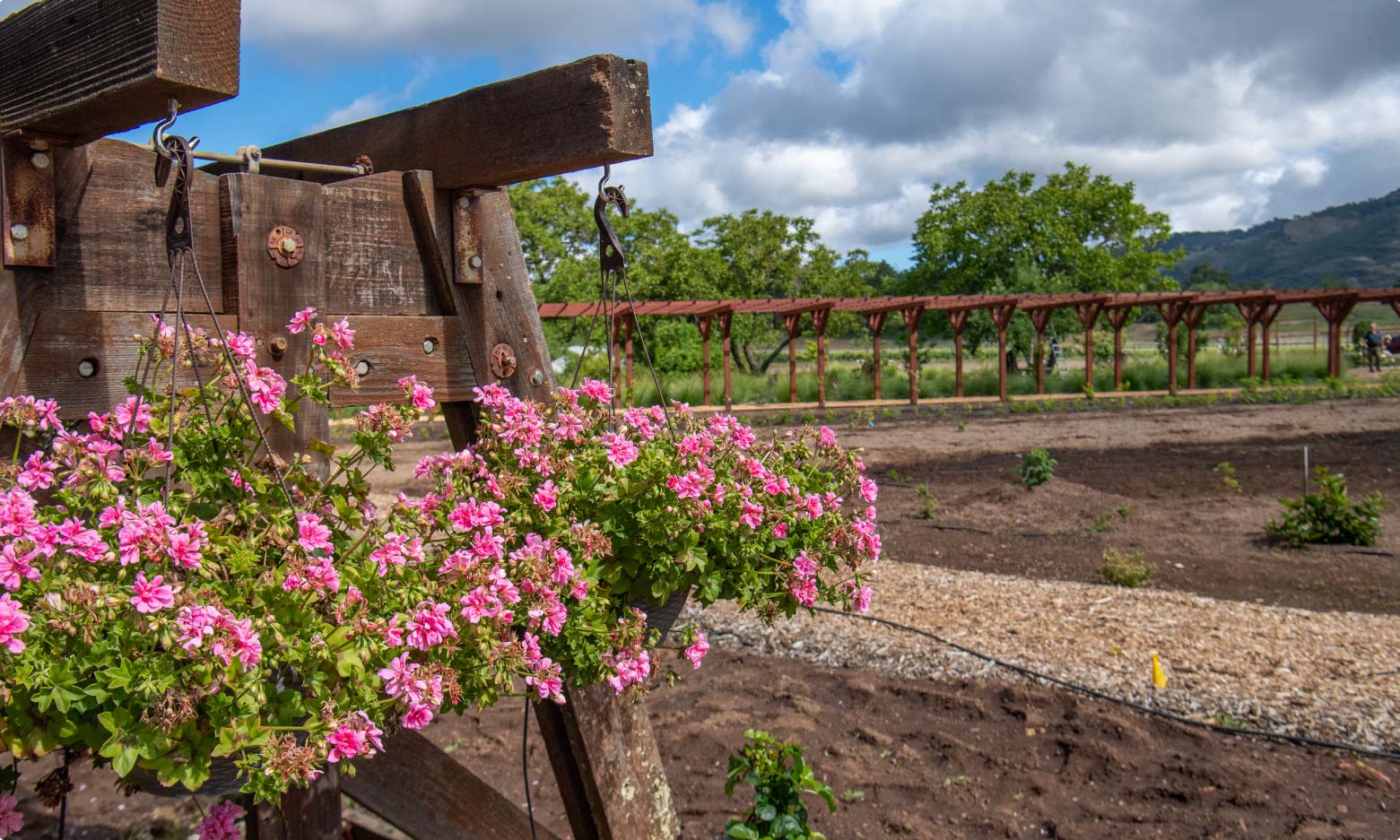 An Eco-Friendly, Sustainable
Farming Mindset.
STEWARDSHIP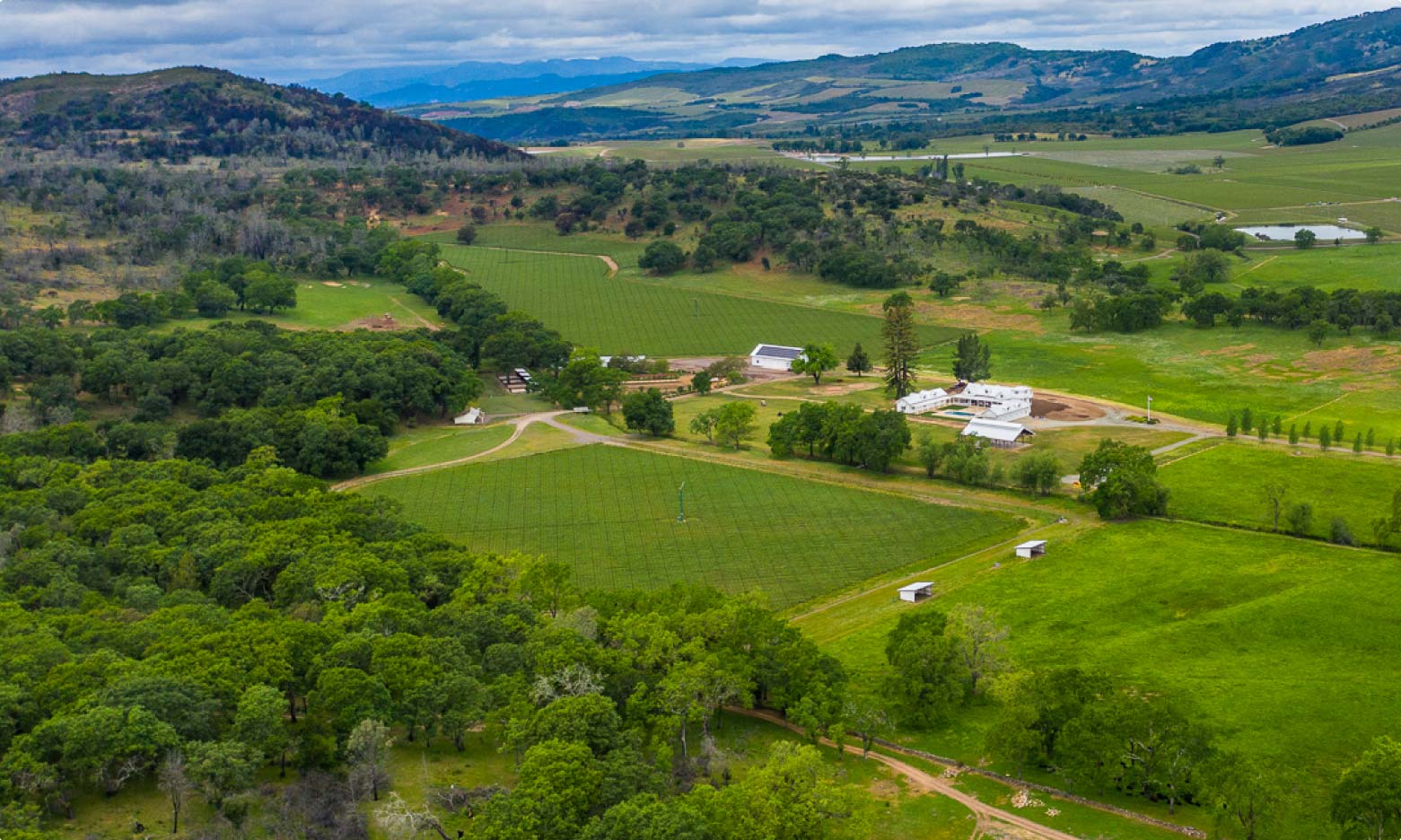 Creating Our Legacy
of Preservation.
SUSTAINABILITY
The Cabernet Sauvignon from Circle R is a reflection of its rugged, mountain site.
These dense, powerful wines are exceptionally structured for long-term aging.

Mike Reynolds, President, HALL Family Wines