Vision
Circle R Ranch & Vineyards. A working, family legacy ranch, preserving and conserving the land for the benefit of its habitat and wildlife, while being supported and sustained by its vineyards.
As a busy, working ranch going back to the mid-19th century, Circle R Ranch & Vineyards constitutes a historic piece of Napa Valley. In keeping with our vision of it going forward, the vast majority of its land is now conserved as a natural habitat, free of any development pressure. A limited section of vineyard situated within this rugged landscape helps to support our conservation efforts, along with preserving an important ranching legacy.
We consider our family's involvement on Circle R Ranch a continuation of stewardship of this unique place. It's a responsibility extending back many generations, with other historical visions for the property that have been realized for over 150 years. Today, our vision is to carry its conservation into the future.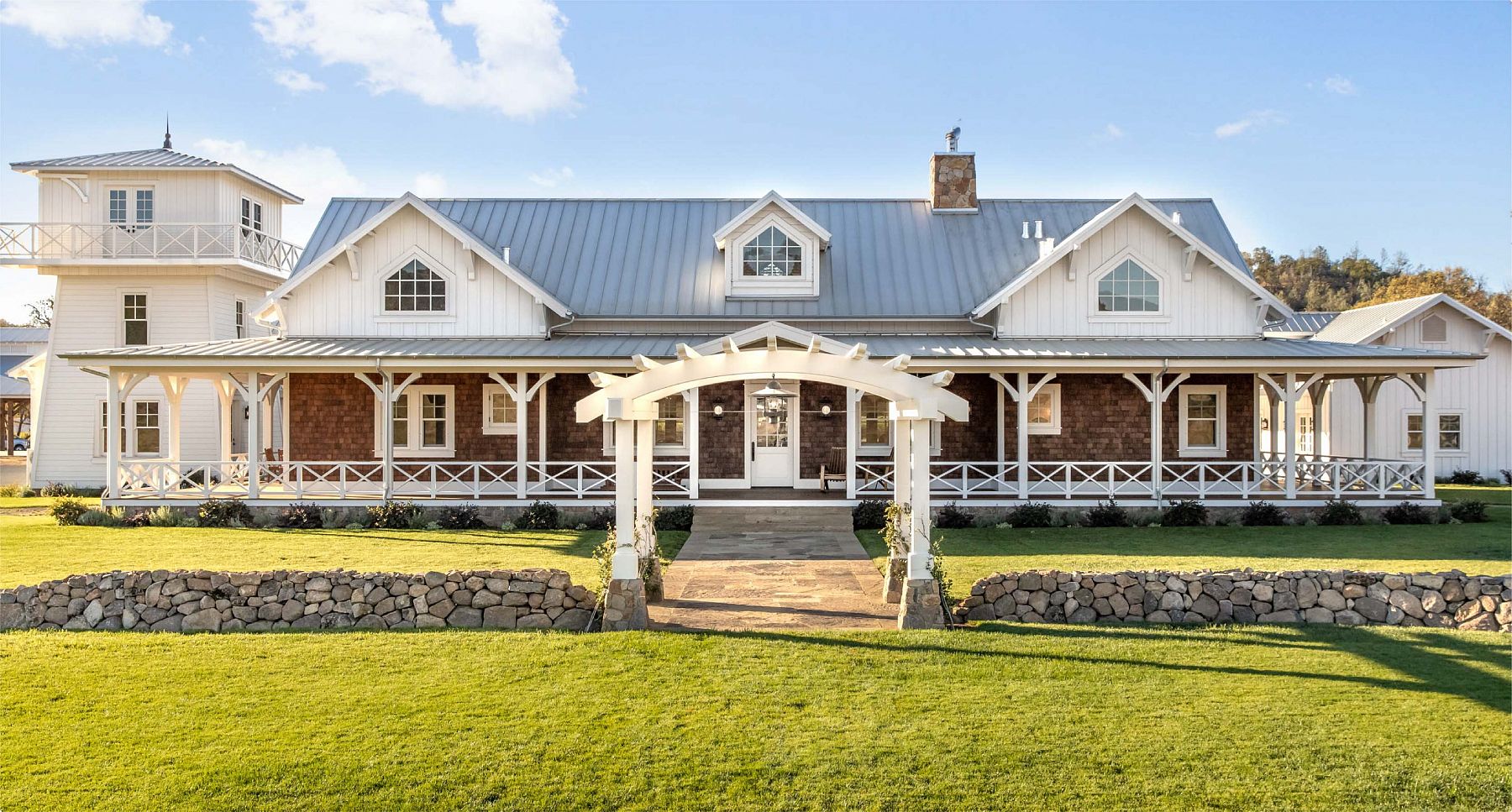 "Circle R is dedicated to growing Cabernet Sauvignon at their unique location in the Atlas Peak appellation. The combination of high altitude vineyards with rockladen soils and abundant sun exposure creates the perfect conditions for growing world-class Cabernet. The Read family spares no expense in their quest for quality and excellence when it comes to farming their existing vineyards or developing new vineyard sites. The location of the vineyards and the people that farm them is the reason Chappellet has taken a long-term interest in Circle R."

Phillip Corallo-Titus, Winemaker, Chappellet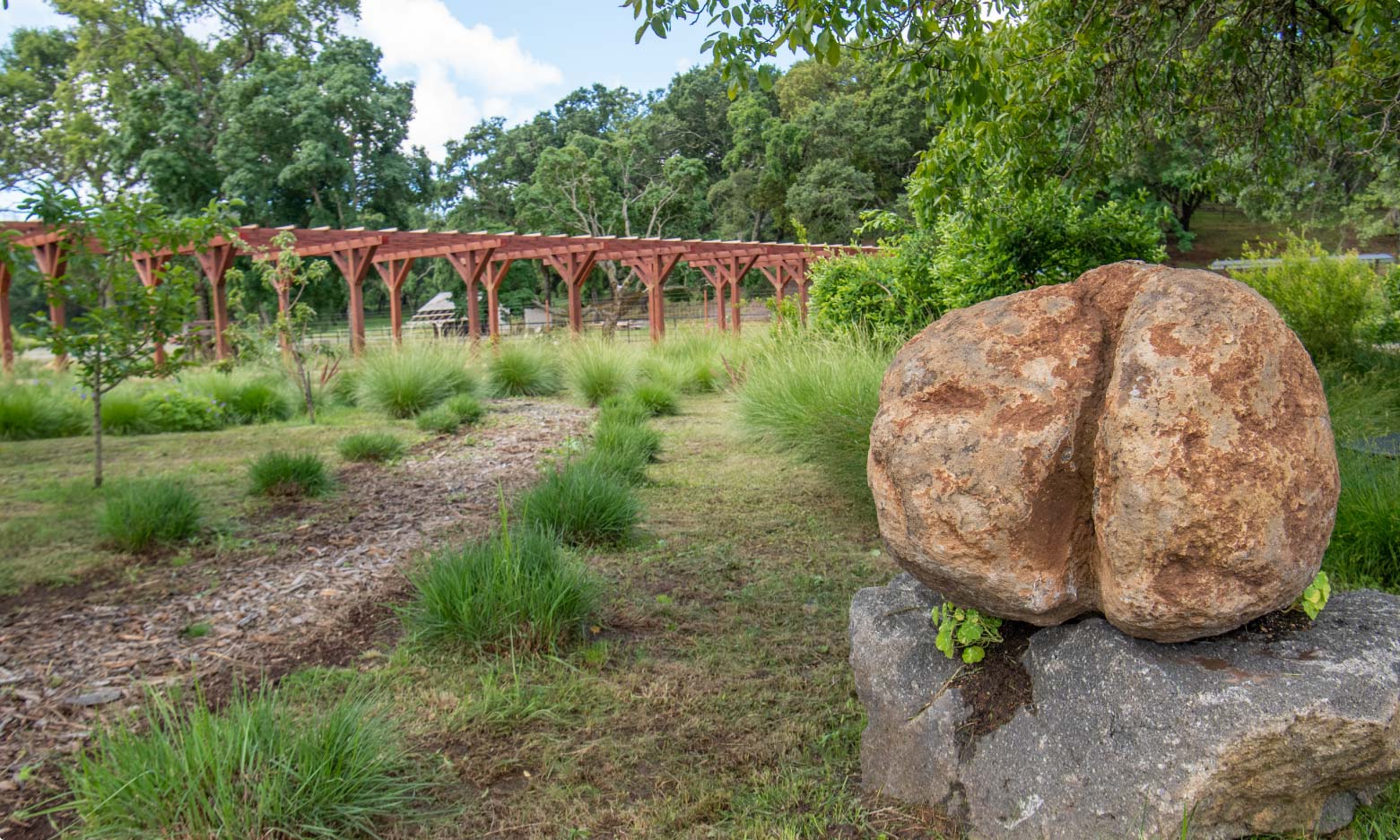 An Eco-Friendly, Sustainable
Farming Mindset.
Stewardship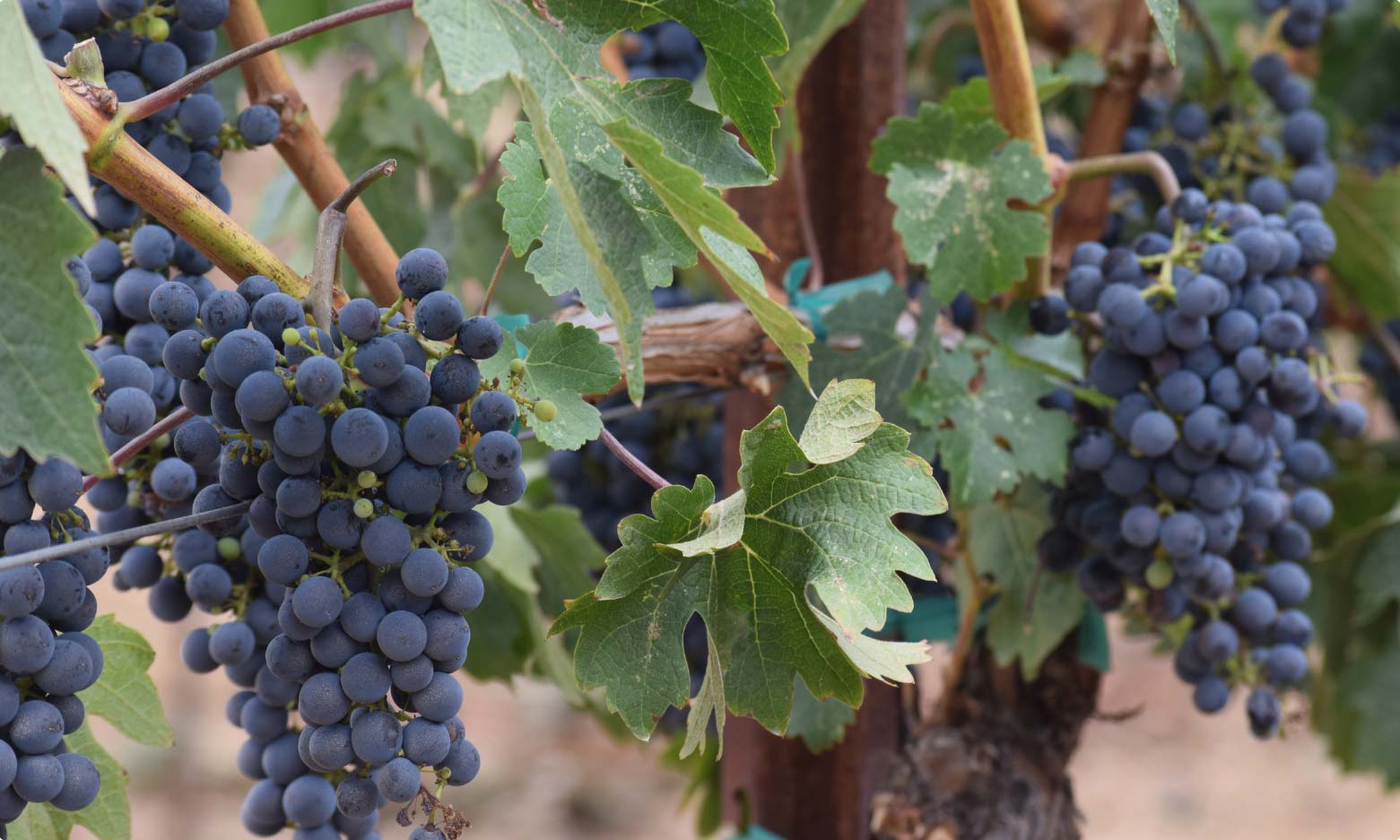 Creating Our Legacy
of Preservation.
Sustainability